Home
Welcome to the ROG Ludo Badge Order
Here is a place for you to buy a playable Ludo badge!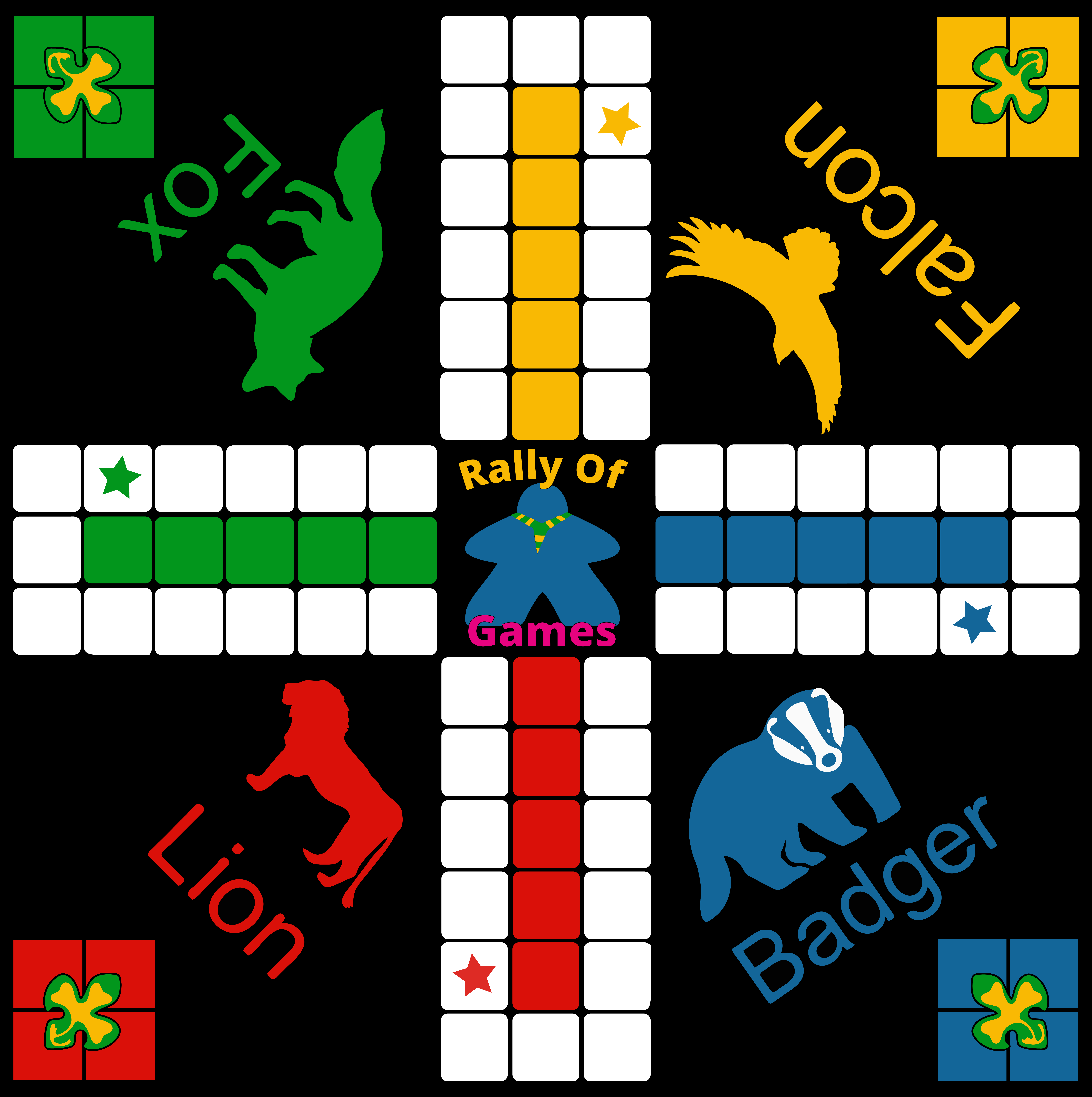 This badge is being sold as fundraising for Rally of Games and will cost £2.50. Additionally, you can buy the dice and coloured pins to play the badge for an extra £1.50 subject to interest.
The badges are 8.5cm x 8.5cm in size
This is a pre-order for the badges, which will be available for collection at Rali Cymru (or posted out for an extra £1). To ensure that this is successful as a fundraising exercise, we will require a minimum number of orders to have been placed to go ahead. In the unlikely event that the minimum number of orders is not met, you will be able to choose to either receive a refund or to transfer your money over to your Rally of Games booking.
If you are not sure what the rules of Ludo are, you can find an explanation here.
If you experience any issues in the booking process, please contact webmaster@ssago.org.